Find the truck, van or other vehicle you need for your business at AutoStar CDJR of Hendersonville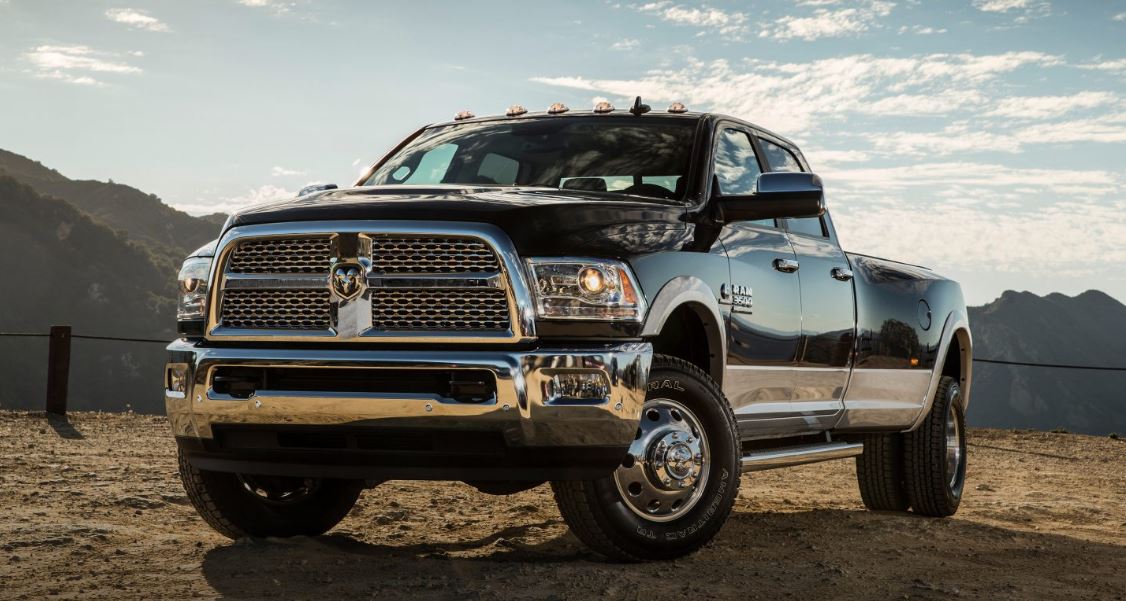 Many businesses rely on commercial vehicles for deliveries, transporting product and for their employees. Whether your business needs the heavy towing power of a Ram 3500 Chassis Cab Truck or the passenger friendly capabilities of a Chrysler Pacifica, shop with AutoStar CDJR of Hendersonville for all your commercial vehicle needs.
We offer a wide selection of high-rated and award-winning vehicles, including the Ram 2500, Jeep Grand Cherokee, Ram 1500, and many more. Make sure you purchase a vehicle that can help you get the job done. Learn more about the different types of commercial vehicles and which ones are best for your business.
Passenger Vans and Delivery Vans
Passenger vans are essential if you need to transport your clients. Passenger vans are classified as minivans that offer seven or eight seats for guests. A
Chrysler Pacifica
is a great option for someone in the passenger van market, because they have great fuel economy and cargo space. They also make great delivery vans if you need to make quick trips to customers. 
Cargo Vans
A cargo van is ideal for plumbing, electricians, and other service providers. It has plenty of space and is easy to rearrange, so workers can fit bulky items that normal cars can't accommodate. We have a stock of new
Ram ProMasters
including the 1500 and 3500 models. They are available with low or high roof options. For all our vehicles, get instant approval for your WNC Power House Price. 
Flatbed Trucks
For a great flatbed, tow, or pickup truck, you can't beat Dodge RAM trucks for their exceptional durability, power, and comfortable interior.
For a flatbed truck, the
Dodge Ram 3500
can't be matched by any other car company. It has the best in-class diesel towing, able to handle over 30,000 pounds. The 6.4 HEMI V8 roars but utilizes Fuel Saver Technology to save you money on the road. Trucks often have to be modified for a flatbed back, but we have some in stock.    
Tow Trucks
If your business requires hauling away illegally parked cars or vehicles stuck on the highway, you need a tow truck that can handle a variety of jobs. The
Dodge Ram 2500
Mega Cab is a great option. It can haul over 17,000 pounds and for the tougher jobs, the rear coil link suspension can handle the bumpy roads.  
Pickup Trucks
For commercial jobs, pickups are great if you have a small moving company or landscaping company or are in any type of construction.
The
Dodge Ram 1500
has highest in-class fuel economy, modern tech upgrades, and great towing capabilities. For jobs that require a long trip, the 1500 is equipped with an Occupant Protection System that secures cargo at high speeds. It also has the power to haul over 10,000 pounds of cargo.  
Shop for a Commercial Vehicle at AutoStar CDJR of Hendersonville
Get the job done in one of our select commercial vehicles.
View our entire inventory online
and find the vehicle right for you. Feel free to
contact us
to schedule a test drive or talk with our staff about your best options.