If you're ready for a new vehicle, or just want to sell your current ride, then take your car or truck to
AutoStar CDJR of Hendersonville
. Read below for tips from our in-house team on how to get the most money for your trade-in.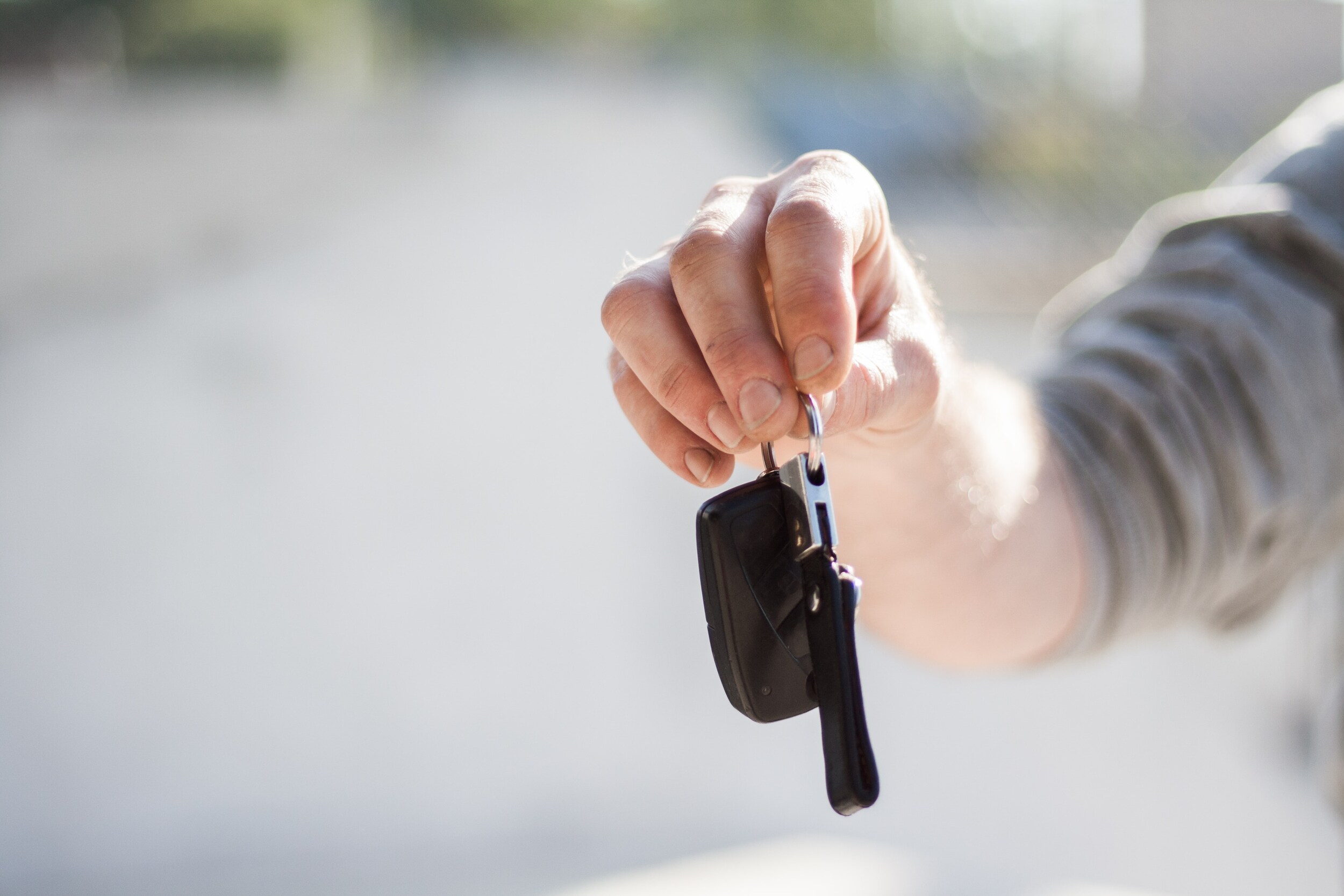 Presentation is Everything.
The first step to selling your car is cleaning it from the inside out. Taking care of stains, dirt, crumbs, and any interior blemishes will naturally make the car look more valuable. Furthermore, take care of any scratches, dents, or paint marks by taking it to a full-service shop. Spend the money and get your car properly detailed. Degrease your engine, shampoo carpets, and buff your vehicle if necessary.
It may seem counterintuitive since you are selling your car to spend additional money on it. However, detailing and thoroughly cleaning your car adds to its resale value.
Don't skip a single detail! Buyers are looking for any excuse to diminish the value of your vehicle, so do everything in your power to make your car look showroom ready.  
Schedule a Full Service and Repair Inspection
Since a dealership like AutoStar CDJR of Hendersonville is going to perform a full inspection of your vehicle anyway, take your car to the shop. Repair anything that is worn out, top off fluids, and replace any part that is on its last leg.




Anything that can interfere with the perceived value and quality of your vehicle will reduce the final offer price for your vehicle. If you need new windshield wipers, get them! The twenty bucks you spend will be worth it when you get more for your car when you trade it in.




Schedule a service appointment at our dealership in Hendersonville, North Carolina. We will make sure your car is looking and performing at its best.
Get the Most for Your Trade-In at AutoStar CDJR of Hendersonville
If you are ready to sell your car or truck, make sure you do everything in your power to get your vehicle in showroom shape. AutoStar CDJR of Hendersonville not only sells new and used inventory, but our team is always looking for used-car purchases. Our sales team knows what to look for in a used car, so make sure to follow these steps to get the most money for your trade-in vehicle.




Remember: Selling your current car to the same location where you plan to buy your next vehicle can earn you a fantastic deal. If you would like to trade in your car, bring it to AutoStar CDJR of Hendersonville! We offer exceptional prices for trade-in vehicles. Contact us to schedule a time for us to appraise your vehicle!