Read helpful tips from the Jeep experts at AutoStar CDJR of Hendersonville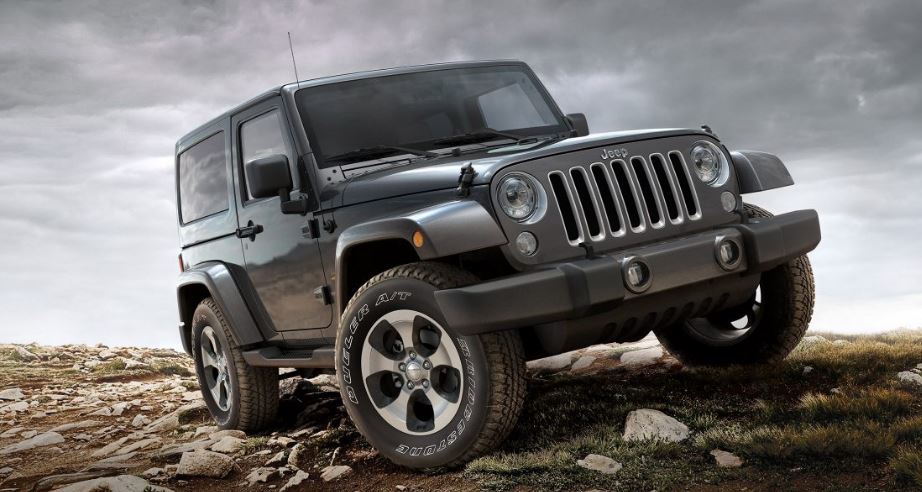 As the temperature starts to drop for winter, that doesn't mean you have to drop from the off roads. Don't let the winter stop you from exploring new terrain in your
Jeep Wrangler
.
If you need some help upgrading your ride this holiday season, visit our
Parts Center
for all your custom additions. We can help you decide what are the best additions for your fearless Wrangler. Here are some of our top modification suggestions.  
Tire Upgrades
The two main types of winter tires are studded and studless. Studded tires have metal studs in the tread to provide better traction on icy roads. Many states outlaw them during non-winter months, because they can damage road not covered in ice or snow.
Studless tires are a less evasive option. They have metal protrusions that can power through icy, wet, and snowy surfaces. They have deep treads that help provide traction and control in freezing temperatures.  
Winch
Winches can really help you get out of sticky situations. It is a hauling device that uses a cable or chains to pull you out of ditches. By attaching a chain to a stationary object like a tree, you can help pull your vehicle out of a tight situation.




We would hate for you to get stuck in the cold. A winch is a great way to assure you won't end up having to walk for help in the freezing outdoors. Winches come in a variety of shapes and sizes. Find one that is perfect for your vehicle and speak with a member of our

Parts Department

.  
Grill Guard
Attaching a grill guard to the front of your ride will help protect your Jeep Wrangler from any front-end damage. They can also be used to clear out snowy roads for better traction on the roads.
The best part about purchasing a grill guard is that it's handy year-round. Having a guard will protect your Jeep Wrangler from head-on collisions, so you can avoid expensive cosmetic repairs if you end up in a collision.
Visit AutoStar CDJR of Hendersonville to Buy or Service a Jeep Wrangler
If you are interested in some much needed upgrades for your Jeep, call our Parts Department at (888) 902-6261 for information on custom upgrades. You can also discover all our great options online when you visit our
Parts Department
.
Visit us in Hendersonville for all your car service needs.
Contact us
if you have any questions and have fun this winter.