Which SUV is Best for Me?
If you're in the market for a new SUV that's both sporty and safe, affordable yet refined, and modern yet traditional - you need a Jeep. Fortunately, there are two different SUV models that stand above the rest: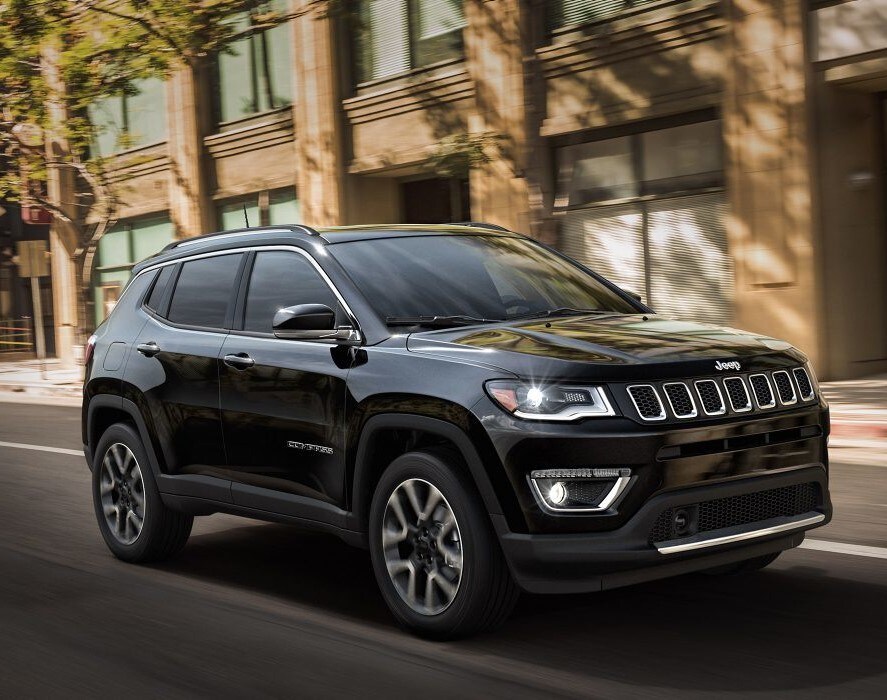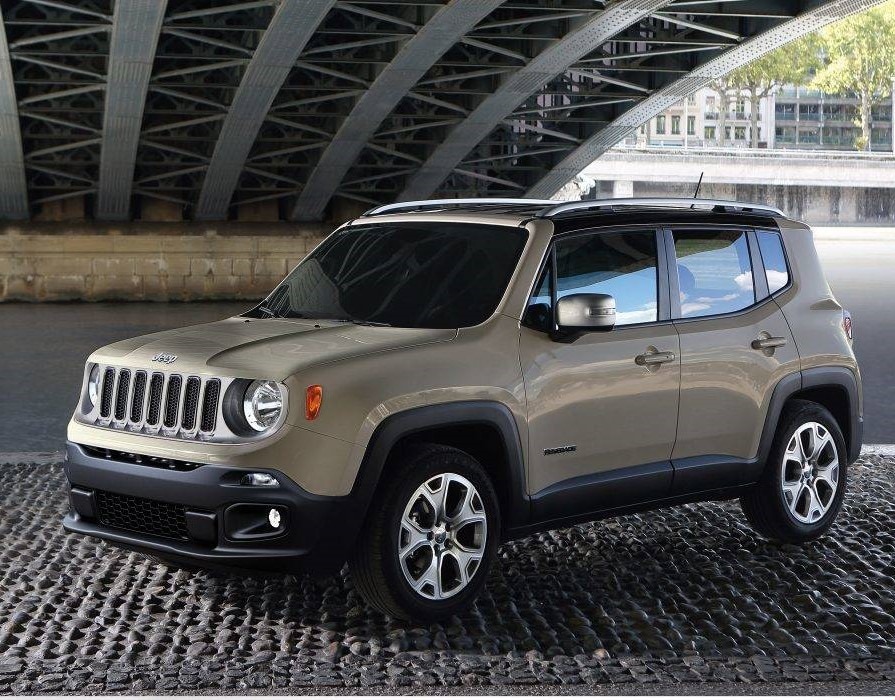 The Jeep Compass                                                       The Jeep Renegade 
But if you're trying to decide which Jeep to purchase, the Jeep Renegade or the Jeep Compass, you may be having a hard deciding between the two. Both SUVs have plenty to offer - so how do you choose? 

The experts at AutoStar CDJR of Hendersonville will carefully listen to your needs and guide you to the best automotive solution. Our local dealership offers several cutting-edge auto finance solutions for all types of credit and will ensure you enjoy a world-class car buying experience.
In the meantime, continue reading for a few key differences and similarities between the Jeep Renegade and Jeep Compass.