Deciding between a minivan or SUV for your family is not the easiest choice. Both offer a variety of positive attributes, and the decision largely depends on your personal values and tastes.
The first step:
Schedule a test drive
at the AutoStar CDJR of Hendersonville dealership to help you decide if an SUV or minivan is the right choice for your family. Our dealership has some of the highest-rated and best vehicles for families, including these two models in particular:
Chrysler Pacifica
Dodge Durango
Read more about these two models below, or shop online at AutoStar CDJR of Hendersonville.  
The Chrysler Pacifica Minivan: Safe and Comfortable Family Vehicle
The
Chrysler Pacifica
is one of the most popular minivans on the market, primarily for its safety features.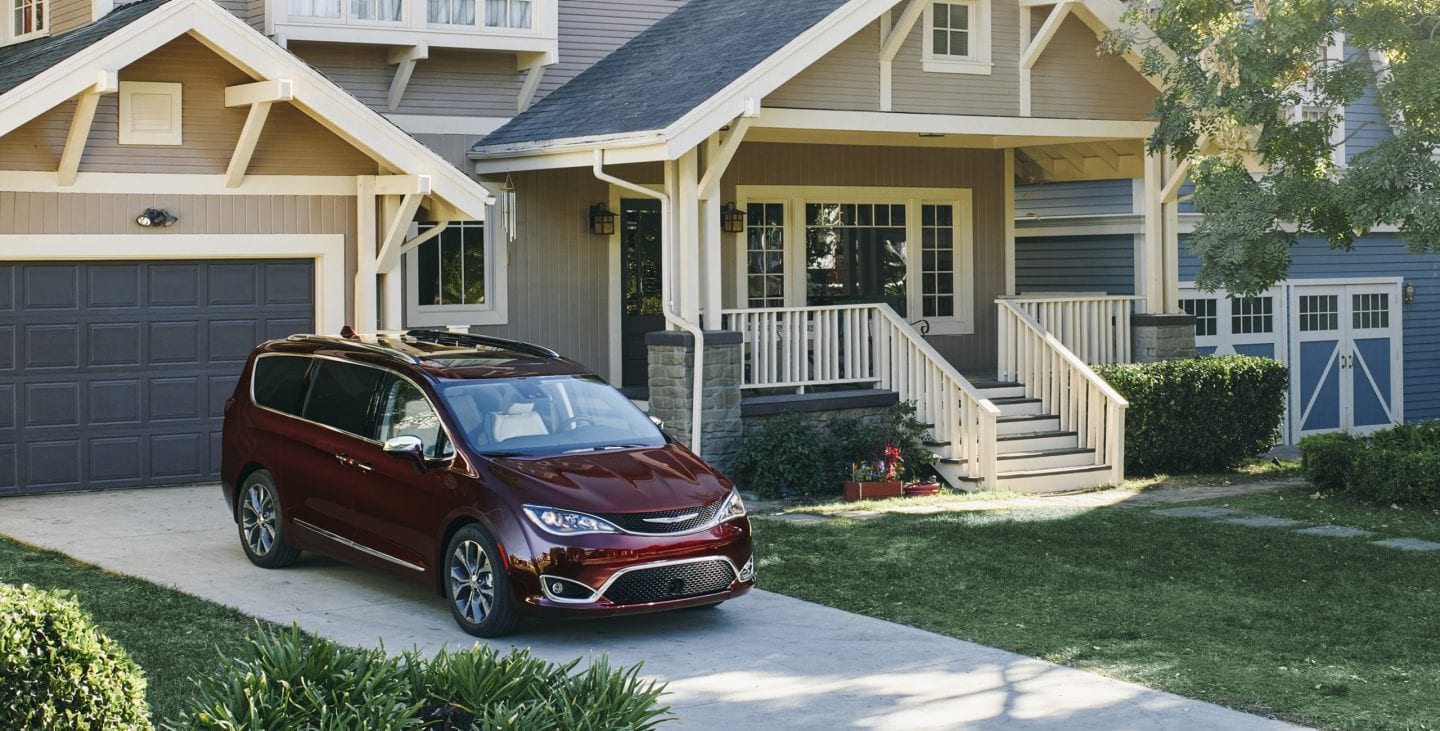 This beautiful model was named the 2018 Top Safety Pick by The Insurance Institute for Highway Safety for its amazing innovations to protect your family. It has a 360-degree surround view camera, so you can spot anything on the road. It also features forward collision warning with active braking to protect your family from possible accidents.
The
Chrysler Pacifica
is also fuel efficient, with a 3.6L Pentastar V6 engine and nine-speed automatic transmission. For the kids, this minivan has a built-in Uconnect Theater and dual 10.1-inch HD touchscreens to entertain your family on long road trips.
Bottom line: The
Chrysler Pacifica
is a great minivan for any family! Get it now at AutoStar CDJR of Hendersonville.  
The Dodge Durango: An SUV for Adventurous Families
The
Dodge Durango
is a stunning SUV, perfect for an active family. It has 84.5 cubic feet of cargo space, so you can pack all your favorite outdoor equipment for a family camping weekend or an adventurous day in the outdoors. Similar to the Pacifica, it has two 9-inch screens powered by Uconnect Theater to entertain the kids.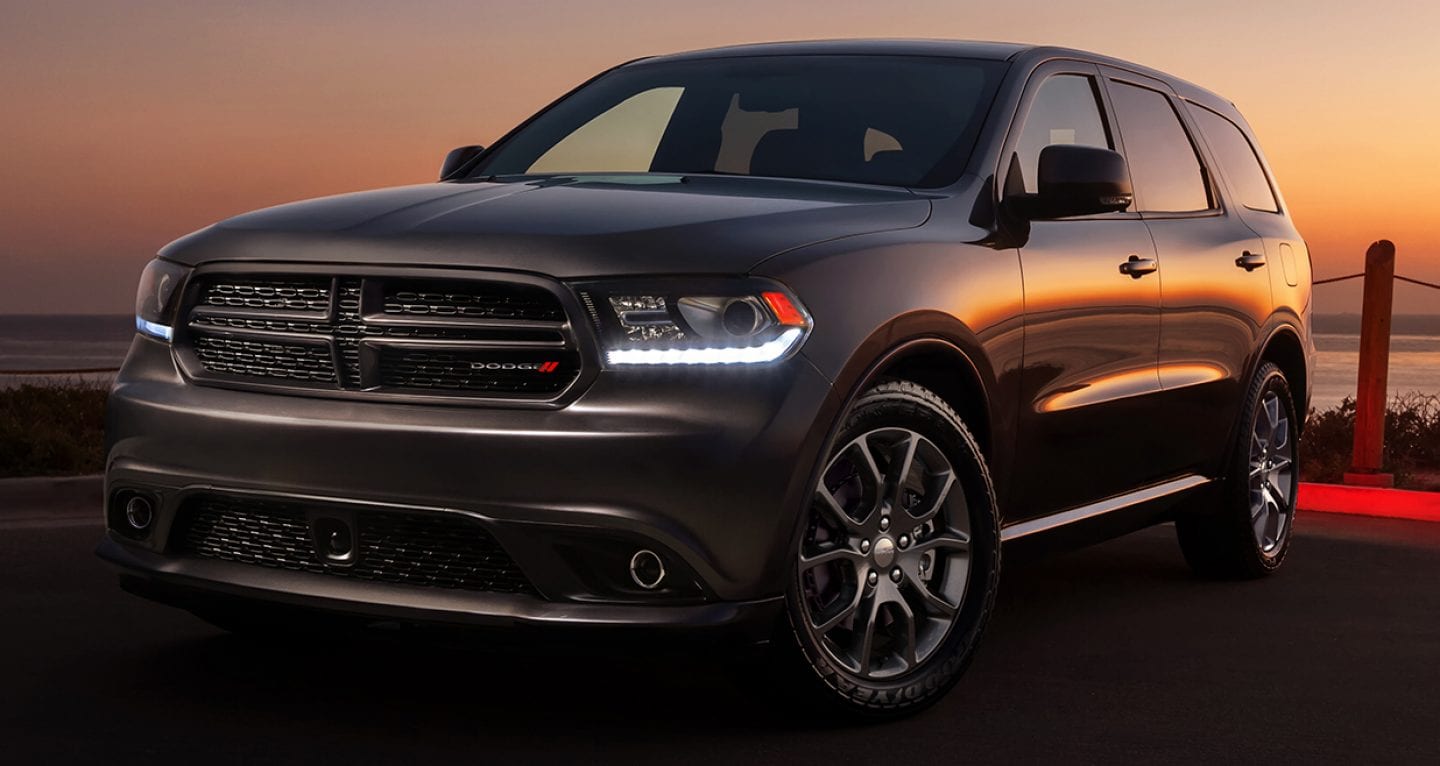 The
Dodge Durango
is also extremely safe. Features include the collision warming and adaptive cruise control to help you stop or prepare for potential unsafe situations.
Rain-sensing wipers activate at the first sign of rain, and you don't have to take your hands off the wheels to adjust the speeds.
Explore hidden terrain with your family in the new
Dodge Durango
from Autostar CDJR of Hendersonville.  
Shop for CDJR Minivans and SUVs in Hendersonville, North Carolina
Compare the Durango or Pacifica at our dealership in Hendersonville, North Carolina. Test drive both these vehicles and decide for yourself which one is better for your family's specific needs.
Stop by our dealership or call (888) 527-7032 to schedule a test drive.