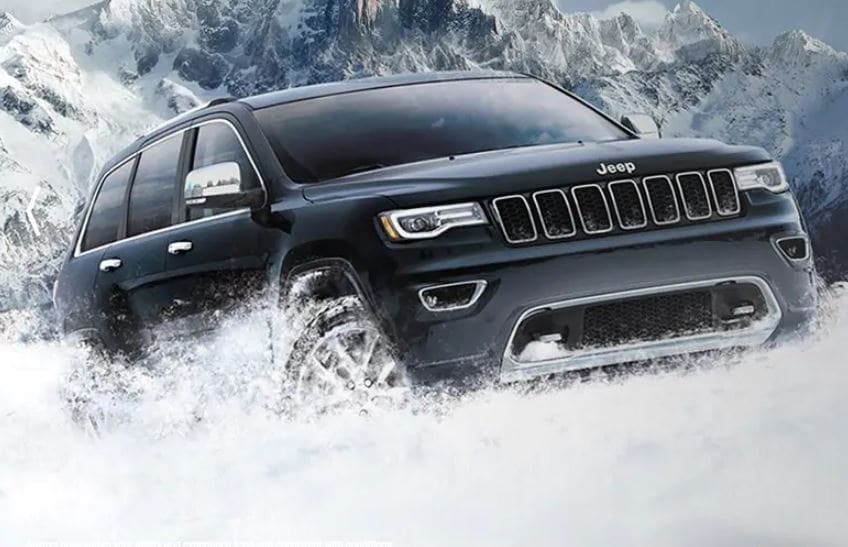 With winter right around the corner, it's more important than ever to prep your vehicle for the snowy, icy, and harsh weather conditions that many North Carolinians face every year.
---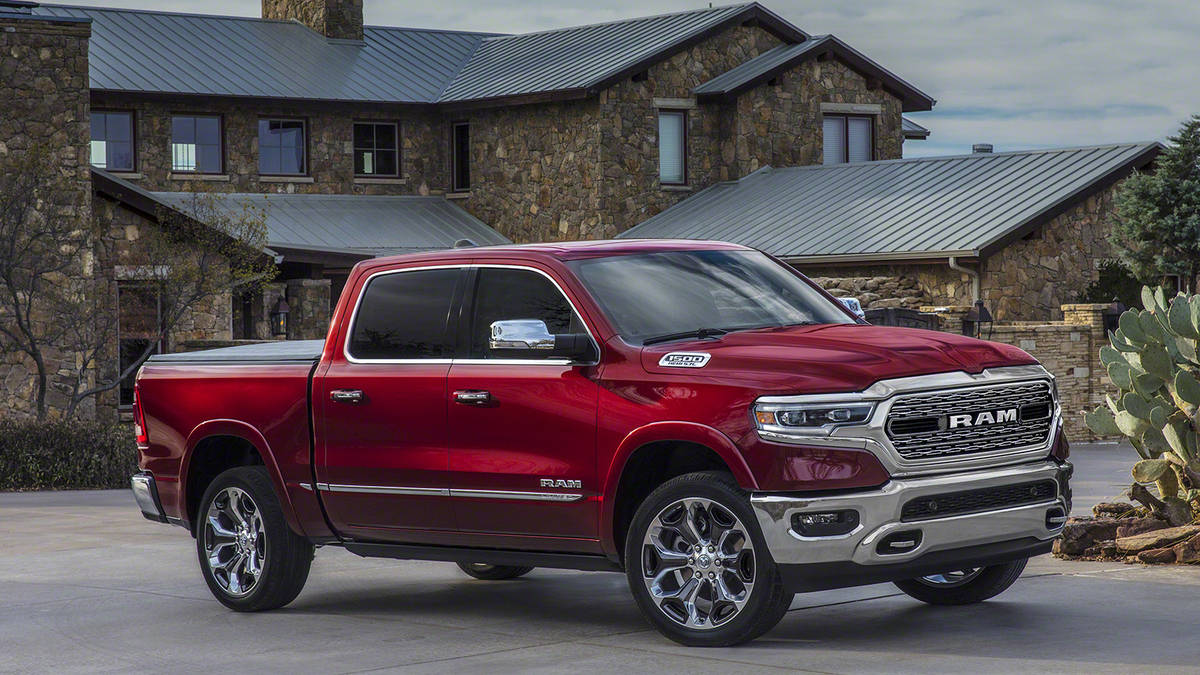 Learn more about the 2019 Ram 1500, featuring a newly redesigned interior, updated technology, new cargo management system and more.
READ MORE >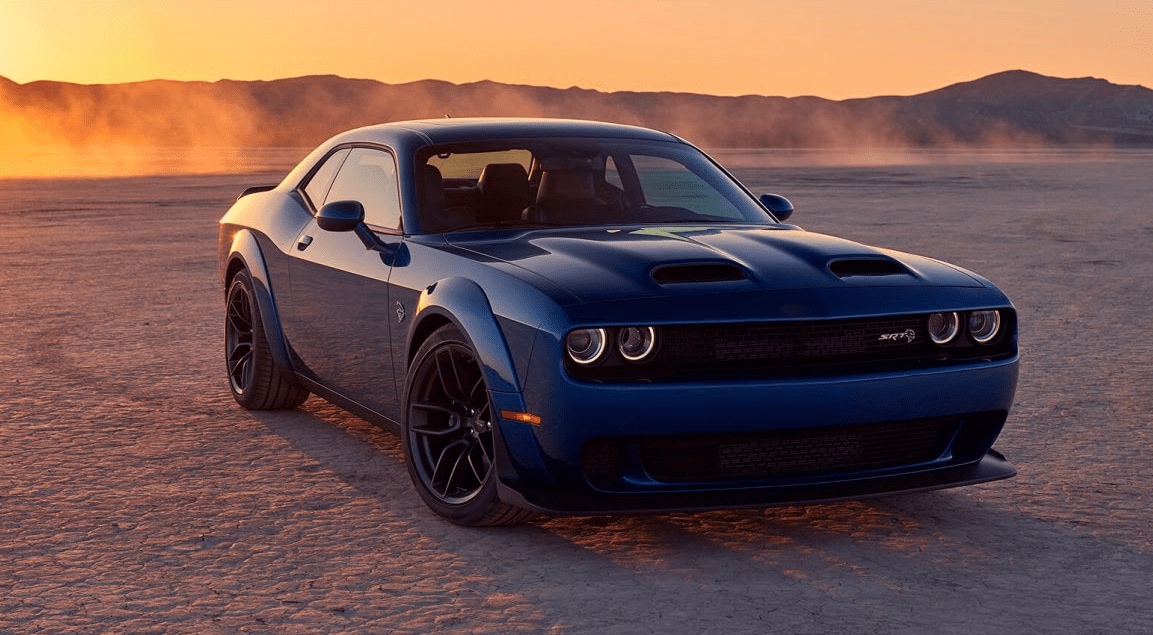 When looking for a new high-performance vehicle, the Dodge Challenger stands at the top of the list. If you are 
looking for more information about the much anticipated 2019 Dodge Challenger, AutoStar Chrysler Dodge Jeep 
Ram of Hendersonville is here to help. Here's what we know about the new Dodge Challenger so far.
Read More >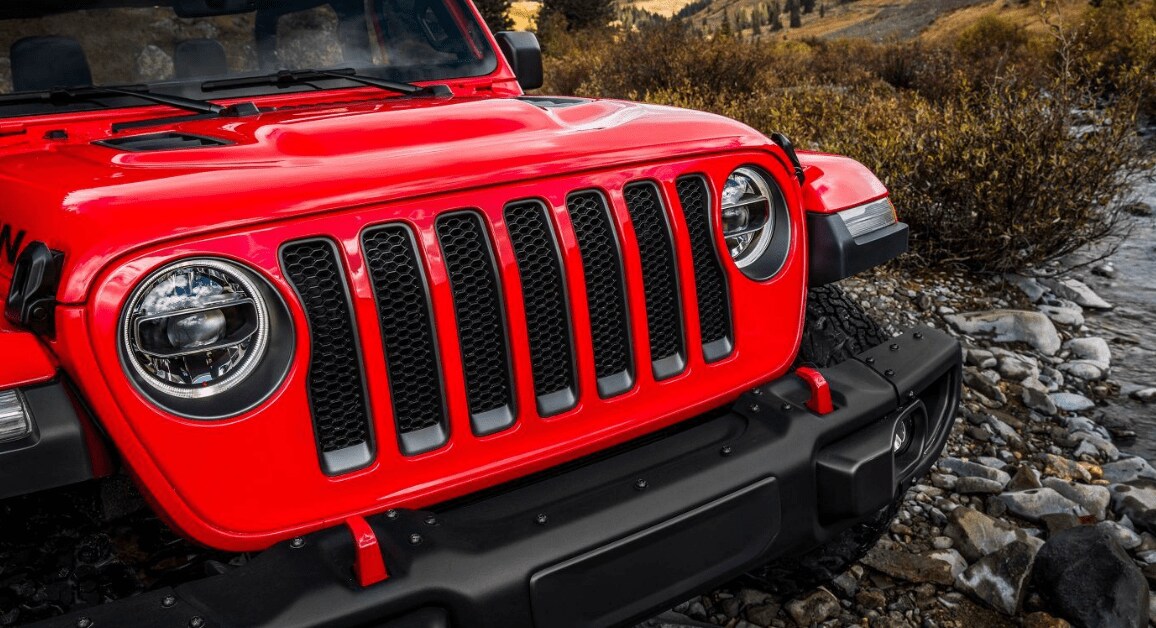 The Wrangler JL recently received major improvements and a new look while honoring the Wrangler's ancestry. Jeep 
has taken the Wrangler JL to new heights while improving passenger space, comfort, and on-road performance.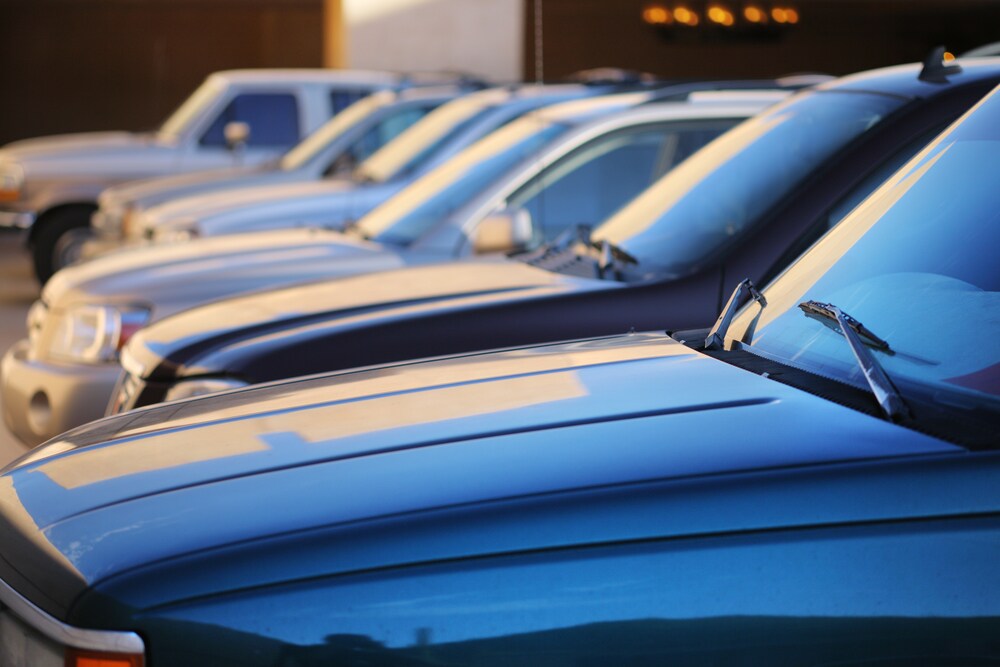 The team at AutoStar Chrysler Dodge Jeep RAM of Hendersonville wants to help customers find the right used vehicle not only for their lifestyle, but their budget, too. Here are some tips from our experts on how you can find the right used vehicle perfect for your needs. READ MORE > 
---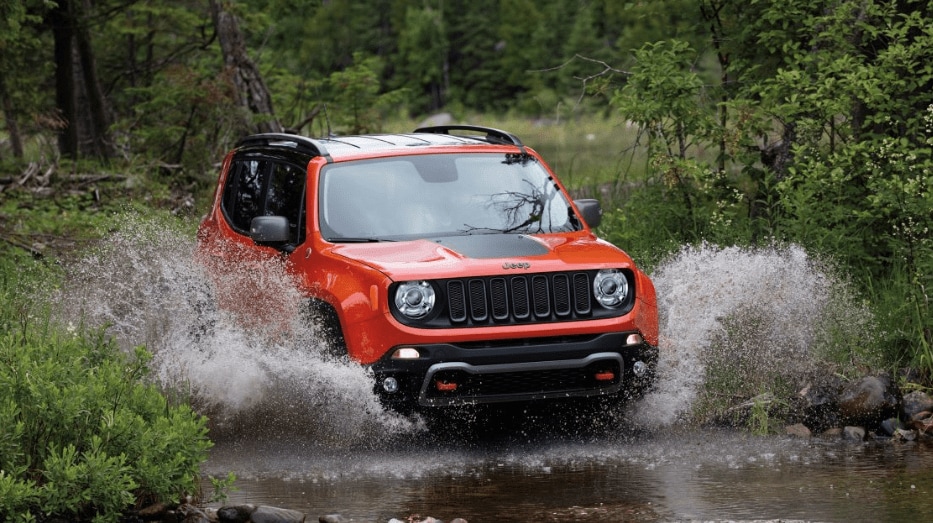 Asheville, North Carolina, and surrounding areas in Buncombe County are full of beautiful landscapes, lush 
mountains, and unforgettable views. With off-road trials and mountainous roads, the terrain of Asheville is perfect for 
Jeep owners.
Read More >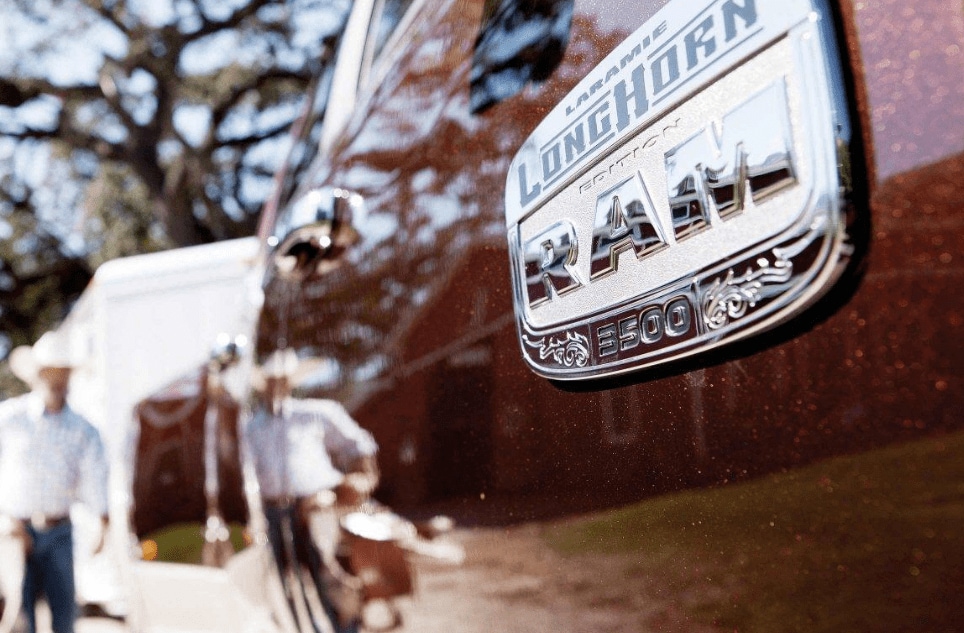 If you live in the Spartanburg area and are looking for a new or pre-owned truck, check out why you need a Ram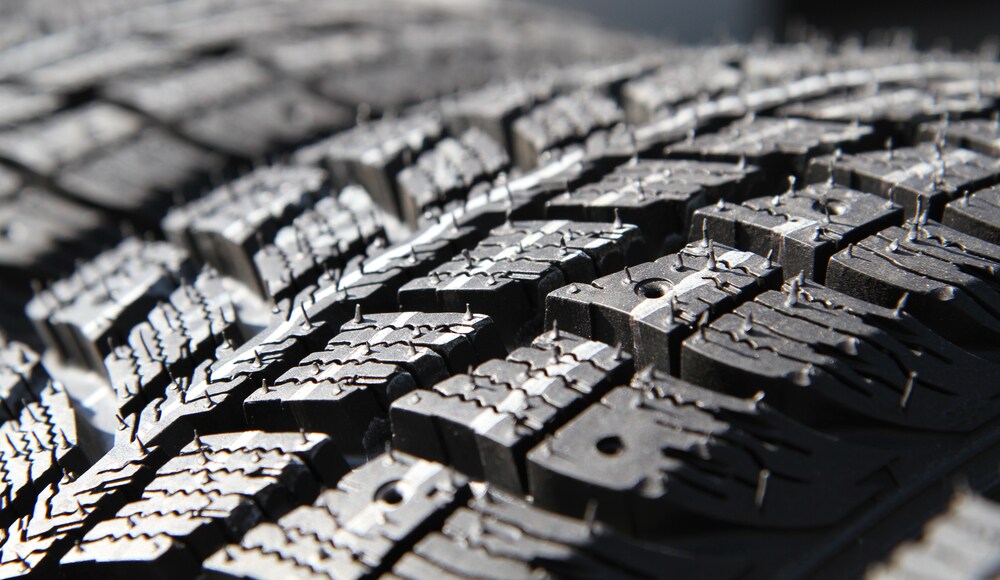 Your tires are vital to the safety of your car. As the only thing that comes between your vehicle and the road, 
your tires could mean the difference between a safe drive and an accident. Read on for our best tips for 
knowing when your tires are no longer safe.
Read More >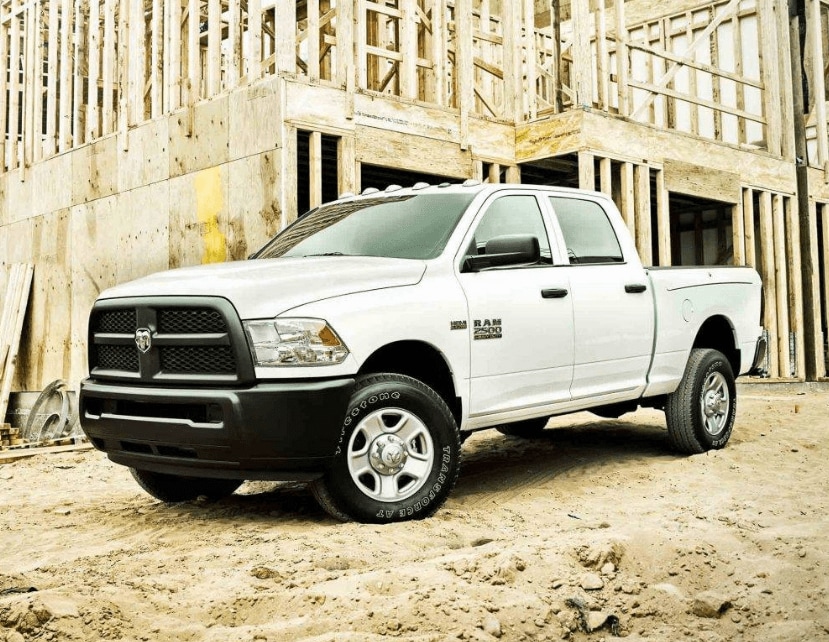 The expert commercial truck team at AutoStar Chrysler Dodge Jeep RAM of Hendersonville understands 
the unique concerns that roofers and commercial businesses face. See why more roofers are choosing 
capable Ram models as their works truck in this article.
Read More >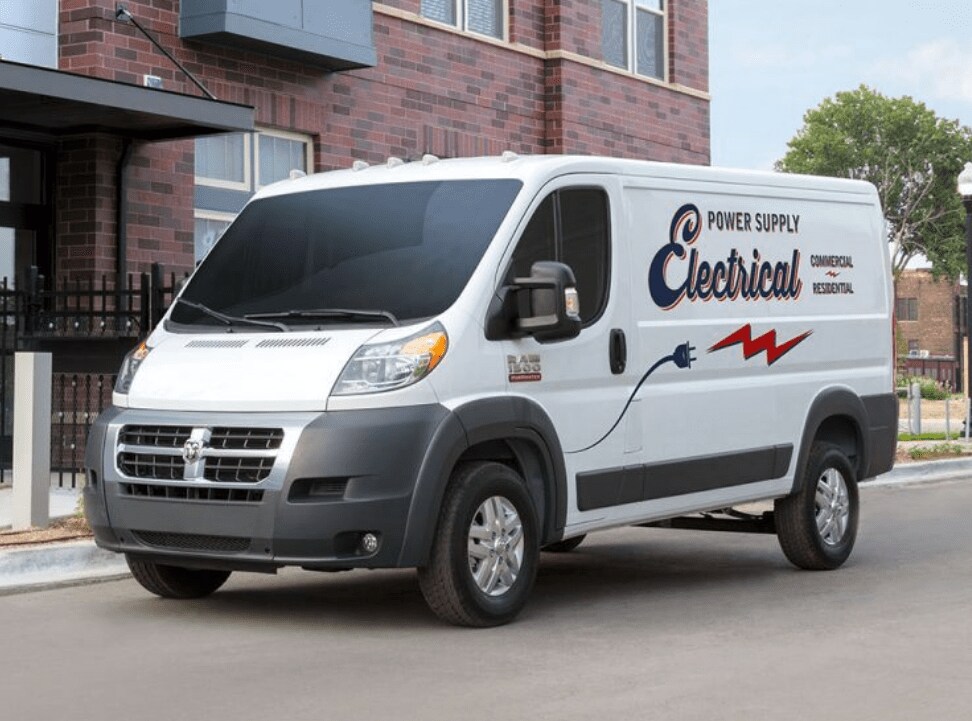 Electricians need a reliable vehicle with plenty of cargo room to safely store their equipment. If you're an 
electrician ready to find your next capable vehicle, take a look at some of the top recommendations from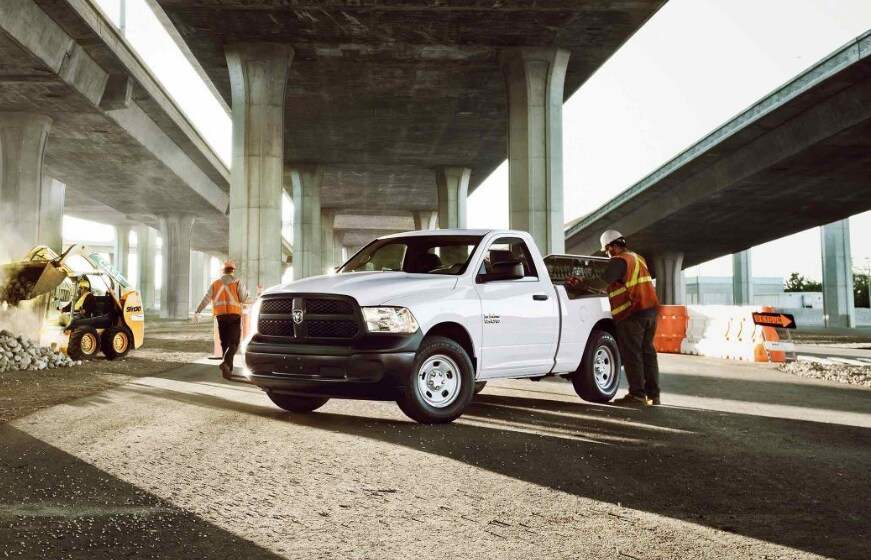 Want to know how to choose the right Ram 1500 cab for work? Or what technology will help get the job done faster and 
smarter? Read AutoStar of Hendersonville's tips for how to get the most out of your Ram truck.
Read More >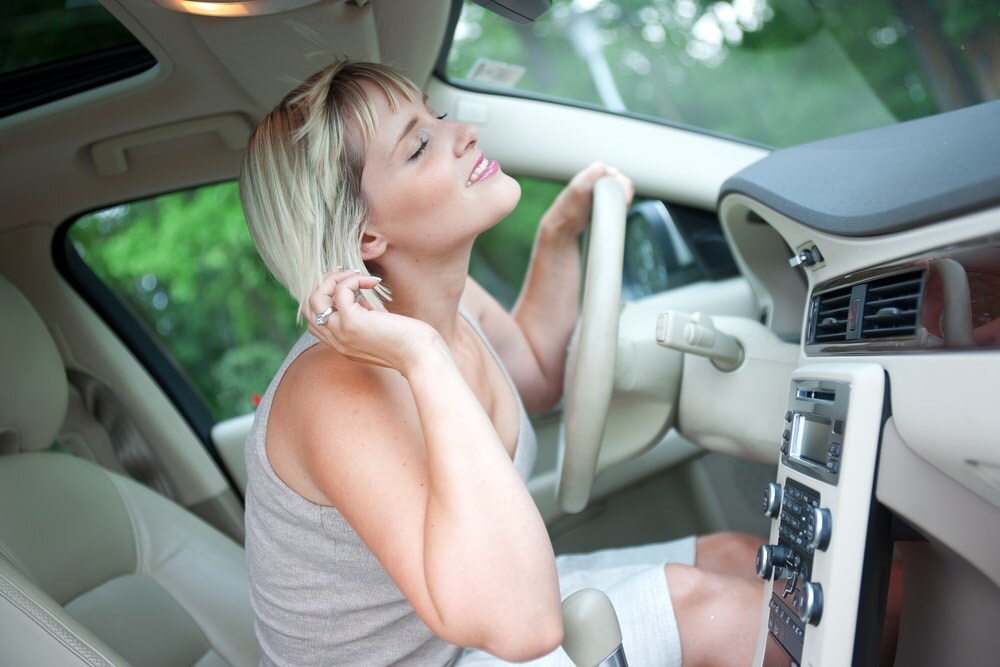 Don't let the North Carolina summer heat stop you from taking your next adventure. Learn how the expert technicians 
at AutoStar Chrysler Dodge Jeep RAM of Hendersonville can help ensure you stay cool, comfortable, and safe this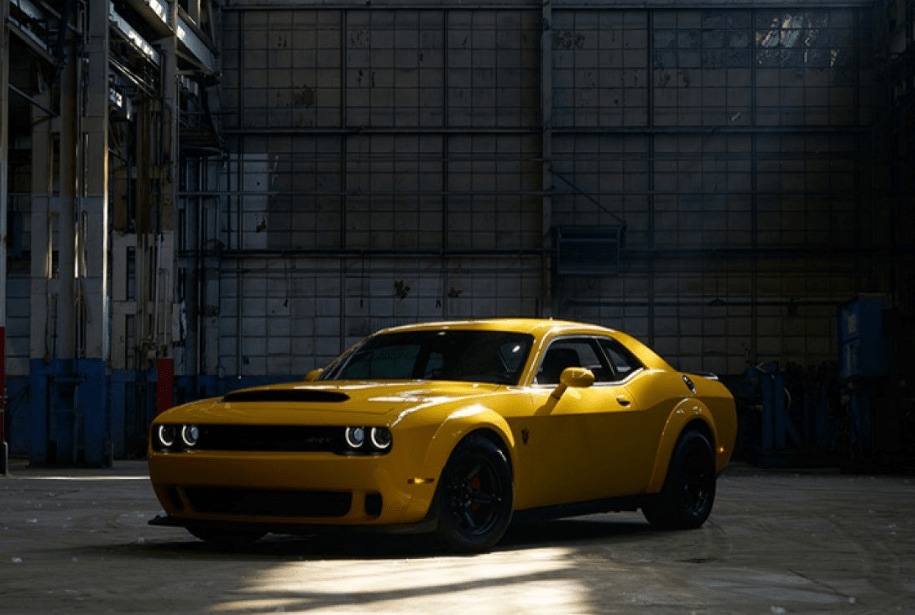 If you're in the market for a modern version of a muscle car, the Dodge Challenger should be at the top of your list. 
The newest model has unparalleled speed, efficiency, and class.
Read More >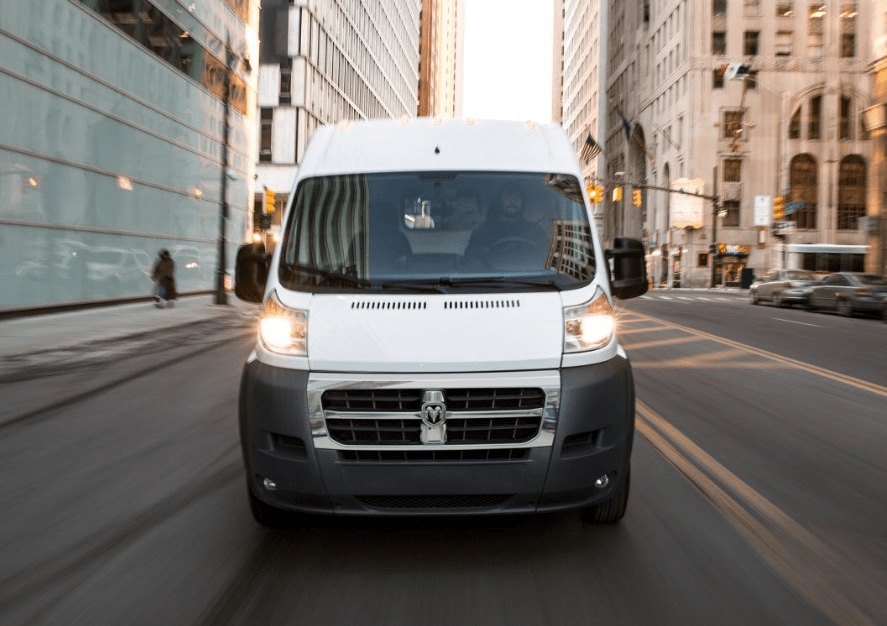 Plumbers need a commercial vehicle that can get the job done. Fortunately, AutoStar Chrysler Dodge Jeep RAM 
of Hendersonville offers an array of great models to fulfill the needs of hardworking plumbers. Check them out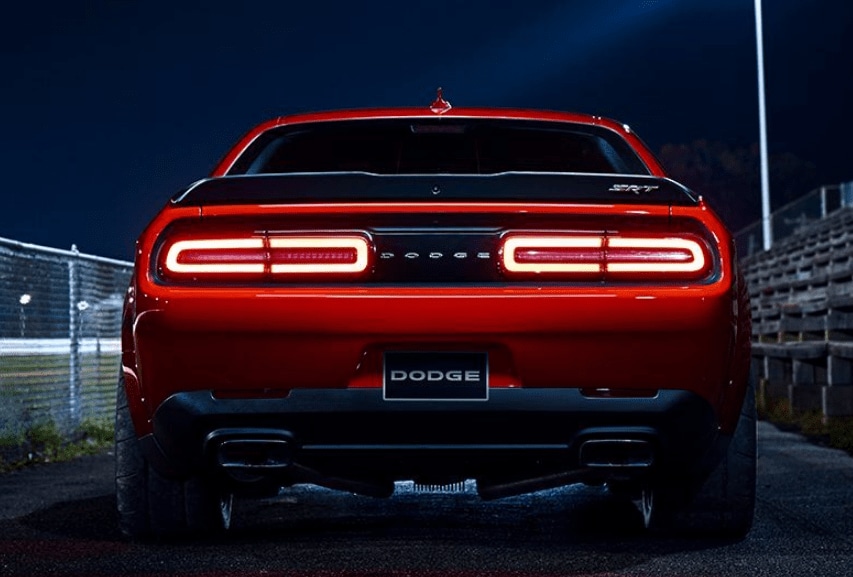 If you haven't heard the good news yet, Fiat Chrysler Automobiles is planning a revival of the legendary Dodge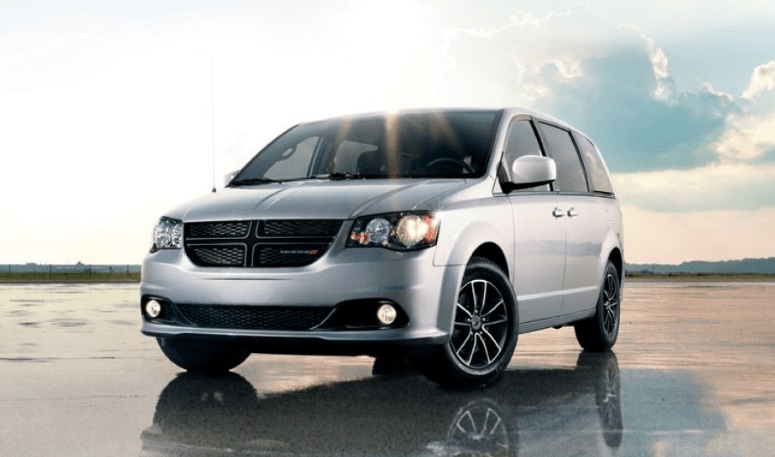 Deciding between a minivan or SUV for your family is not the easiest choice. Let the experts at Autostar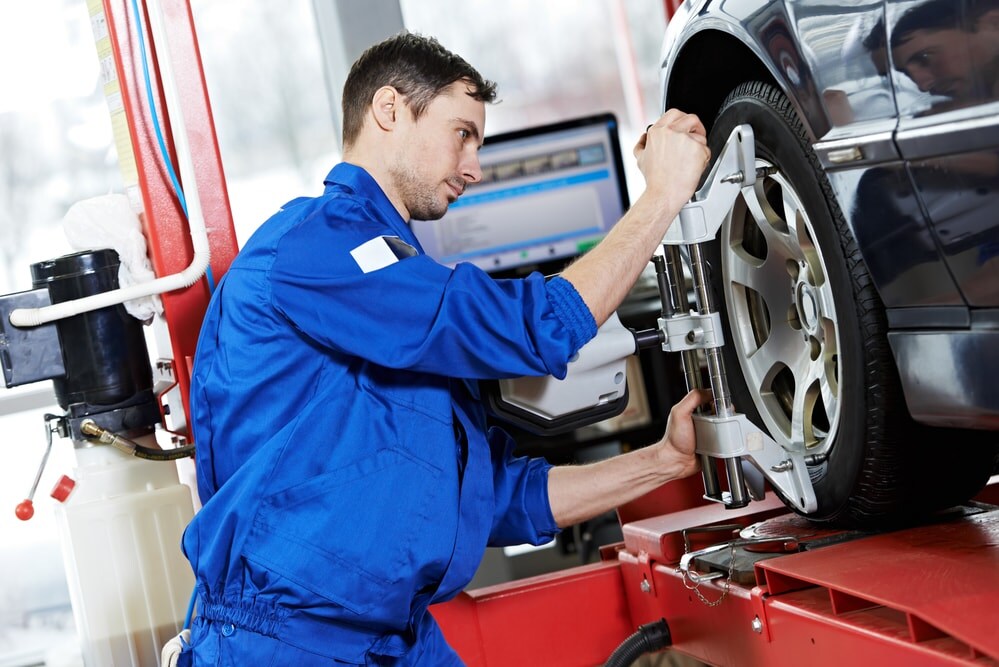 Unfortunately, many drivers don't properly 
maintain their tires, driving with uneven tread wear and other dangerous 
conditions, because they ignored a simple maintenance tip: tire rotation. 
Read More >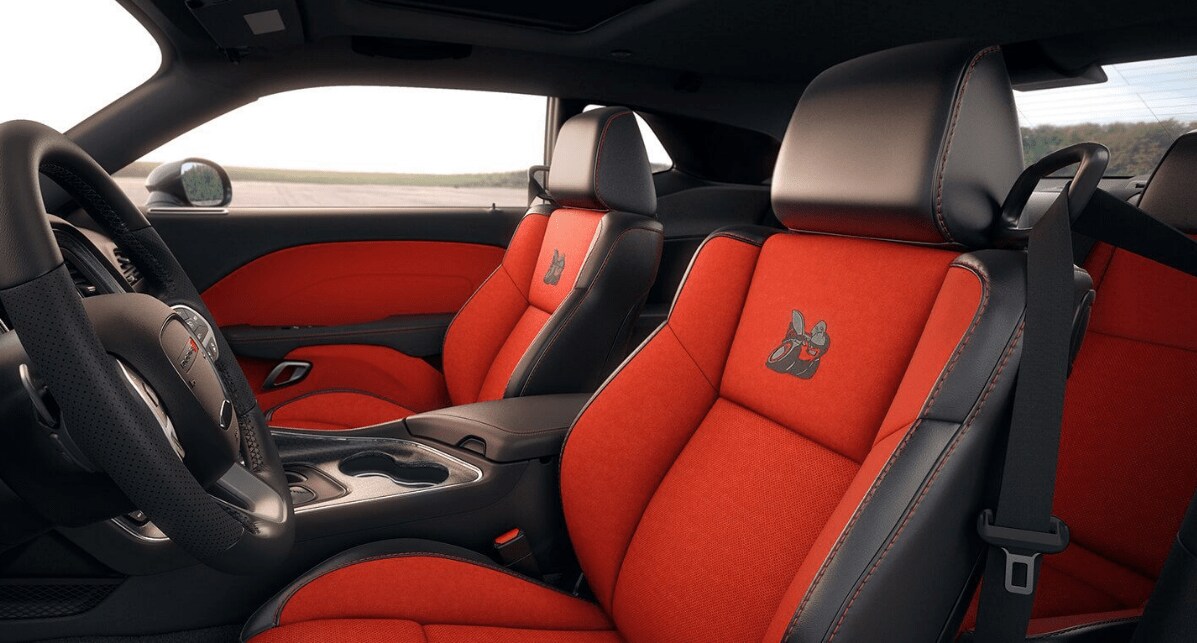 Speed, style, but also safety-that's the Dodge Challenger through and through. Because a sporty car with 
this much power is worthless without the best safety features available.
Read More >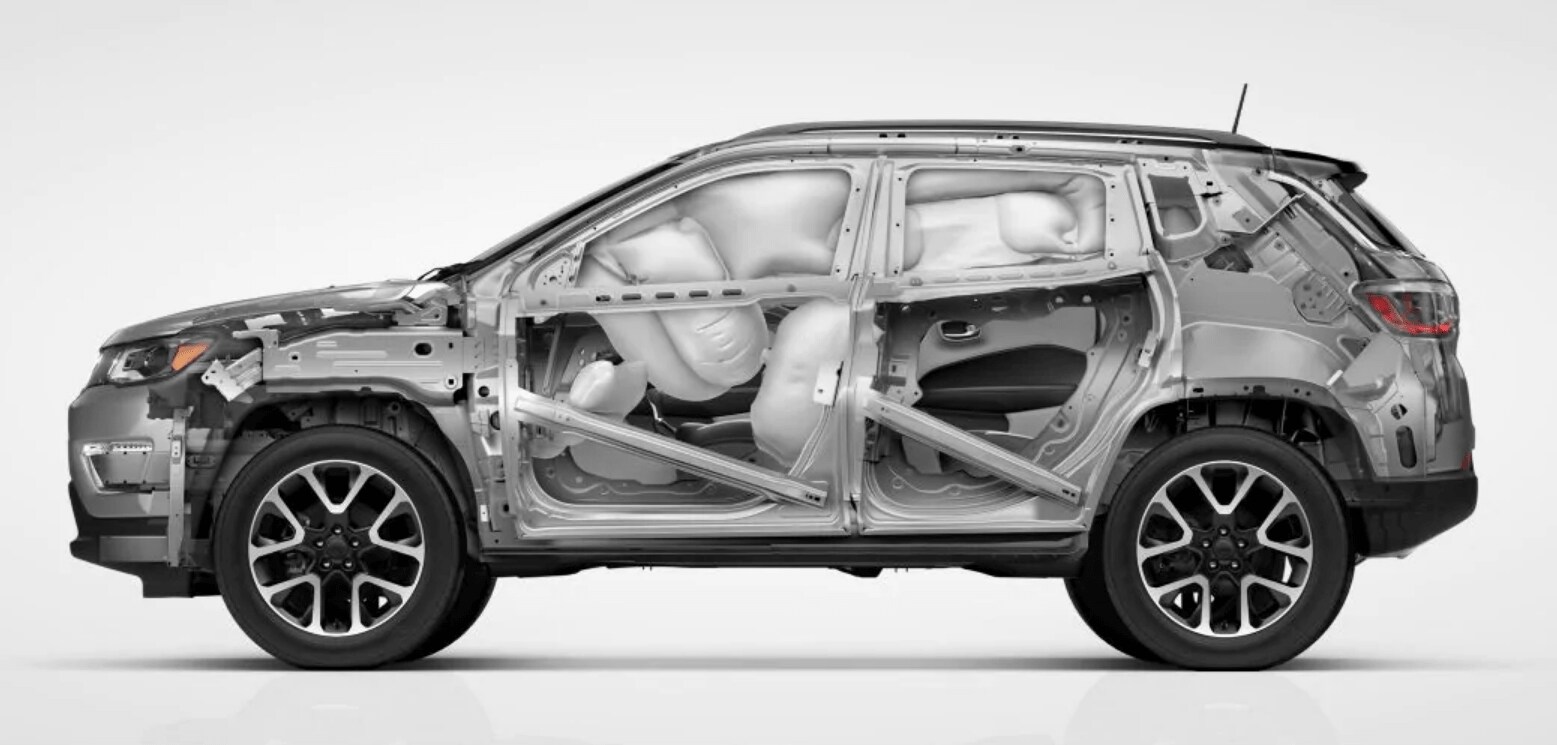 The safety of our customers is the number one priority at AutoStar Chrysler Dodge Jeep RAM of Hendersonville. 
So if you're looking for a safe and reliable compact SUV, take a look at the new Jeep Compass now.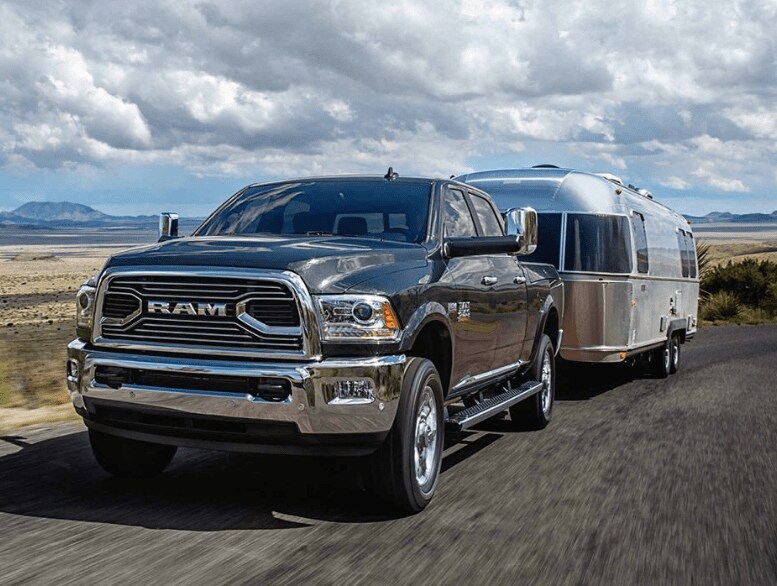 When it comes to finding the best heavy-duty truck on the market, the Ram 2500 and Ford F-250 go head 
to head on a regular basis; however, the Ram 2500 always comes out on top. 
Read More >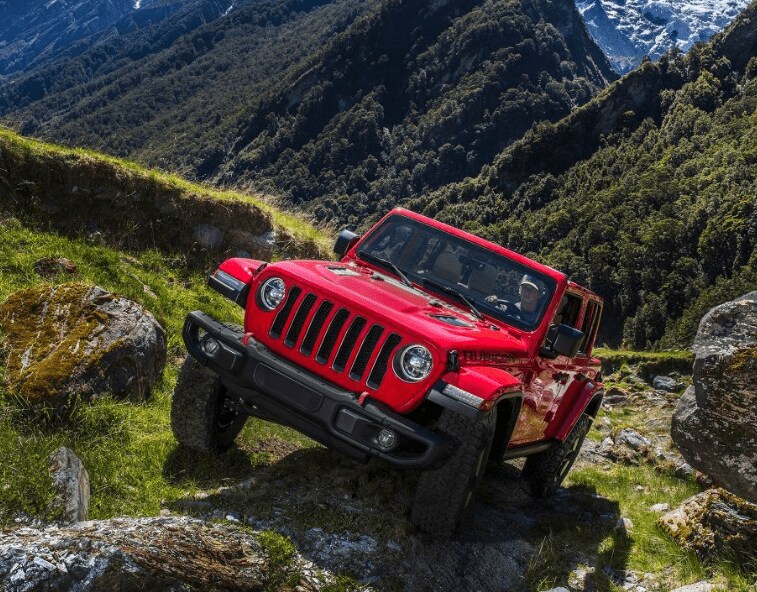 Spring is the perfect time to focus on your vehicle's maintenance before summer starts. From road trips 
to family vacations to weekend getaways, you will want to ensure your car, truck or SUV is in peak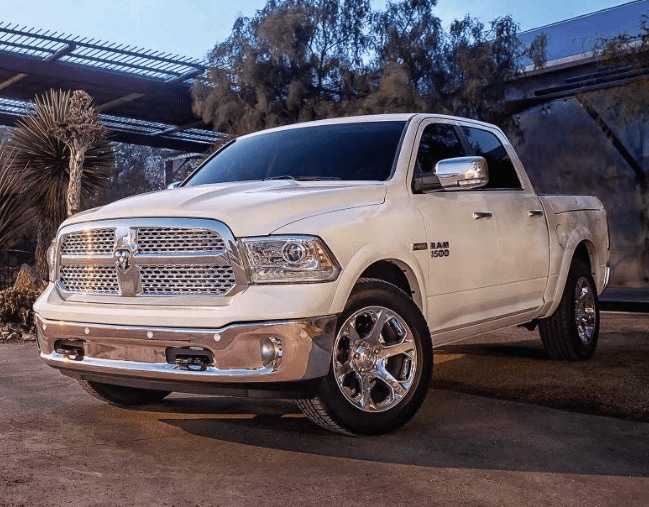 Anyone who drives a Ram truck will tell you: their benefits are almost endless. They're bigger than most 
cars, have ample room for storage, and can tow heavy loads. Ready to learn more? Click here to read 
our overview of Ram trucks.
Read More >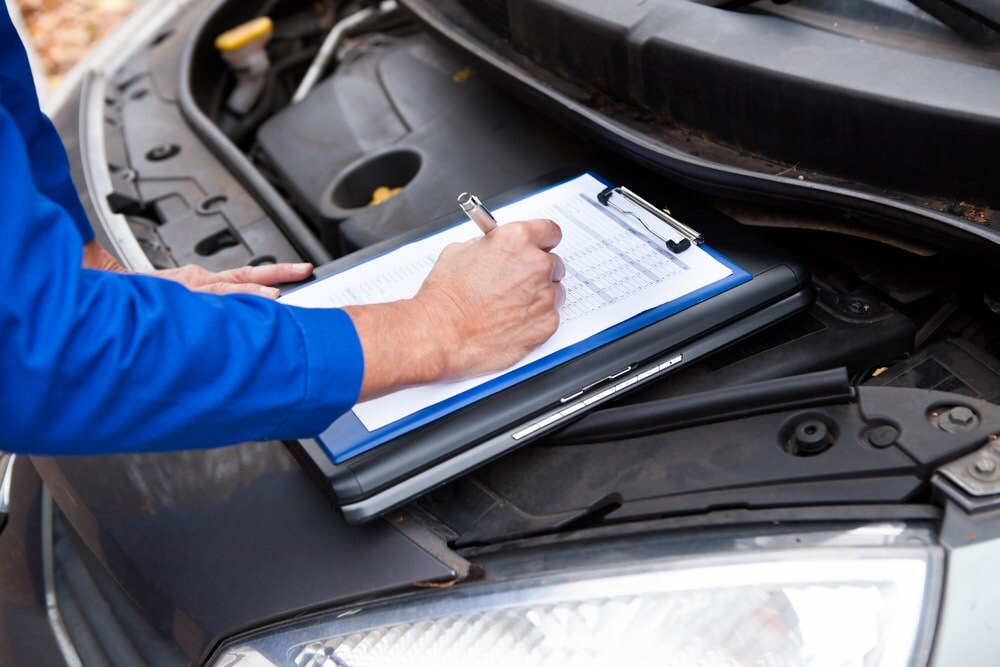 When trading in your vehicle, obviously the goal is to get as much money back as possible to put toward your 
stunning new car. Read on for our tips on how to maximize your return on any trade-in.
Read More >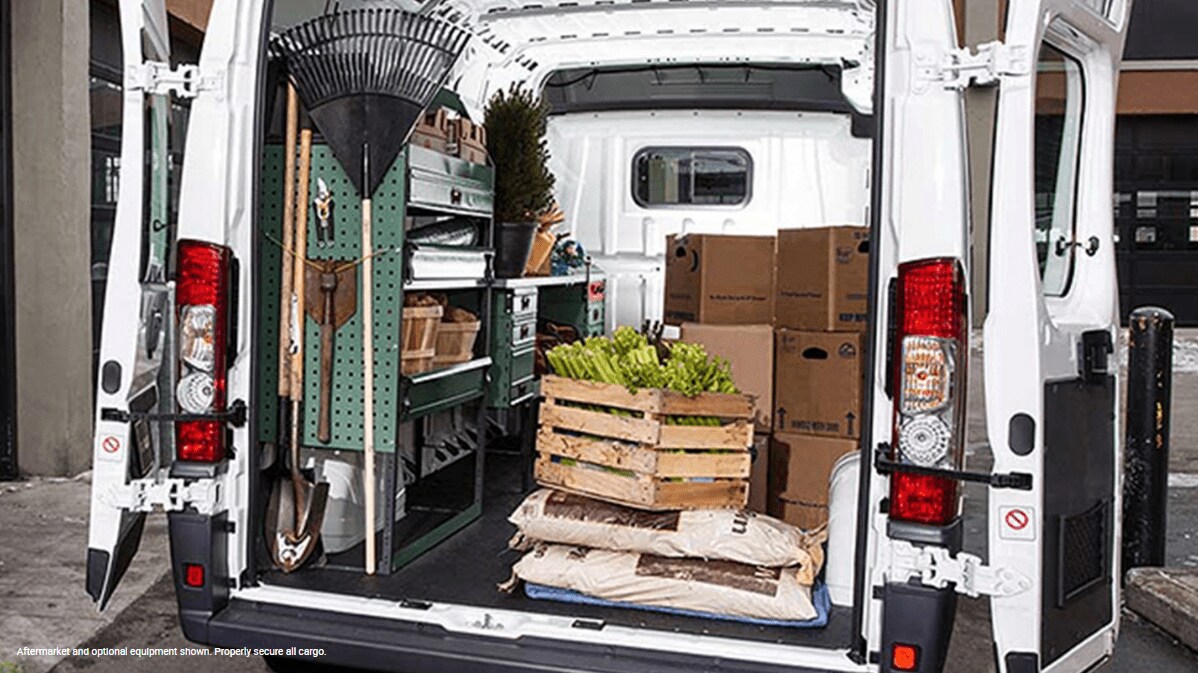 Landscapers require a vehicle that has room for a crew, but can also tow a selection of necessary tools. AutoStar of 
Hendersonville has recommendations for the best trucks and vans for landscapers. Read on for tips and advice!