Find Out if You're a Dodge Ram Truck Driver at AutoStar Chrysler Dodge Jeep RAM of Hendersonville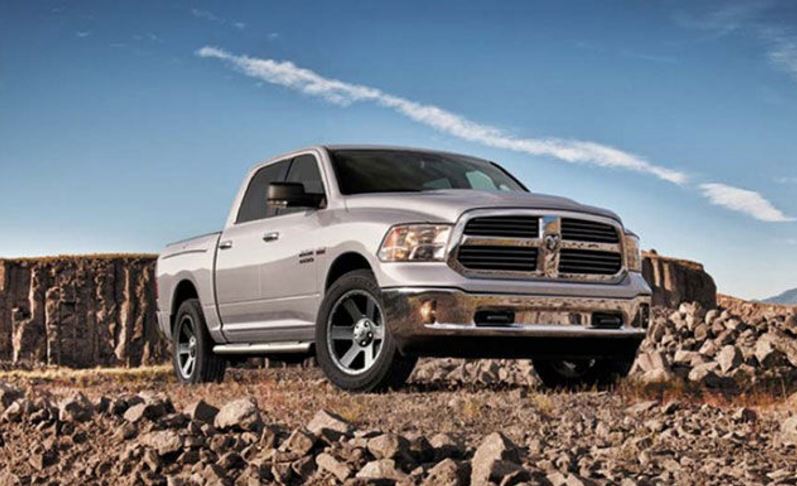 Driving a Dodge Ram truck says a lot about you. Not everyone can handle the raw power and ruggedness of a Dodge Ram, but those who can are a unique bunch. To satisfy this hardworking group of renegades, we have a wide selection of the newest
Dodge Ram Truck models
, including the Dodge Ram 1500, Dodge Ram 2500, and Dodge Ram 3500.
If you are wondering if a Dodge Ram is the right truck for you, we analyzed what kind of person makes the perfect fit. Read below to find out what a Dodge Ram truck says about your personality. If it's a match,
schedule a test drive
at our Chrysler Dodge Jeep Ram dealership in Hendersonville.  
Hands-On
If you take a
hands-on approach
to your professional life, then Dodge Ram is the right car brand for you. Dodge Rams are perfect for people who like to get their hands dirty. From carpenters to landscapers to engineers, Dodge Ram drivers tend to be doers, who would rather spend a day in the sunshine than stuck behind a desk.  
You're an Explorer
A definitive trait of a Dodge Ram truck driver is the
need to explore
. Whether you want to check out the rugged trails in the Southeast or visit the hidden countryside, drive a truck that fits your Lewis and Clark heart.
Dodge Ram trucks are equipped with powerful engines and sturdy designs, so you have the freedom to explore the hidden paths with ease. Tow your personal boat or trailer, so you can get a full experience in the great outdoors.  
Social and Extroverted
If you are a fan of a good tailgate at a favorite sporting event, or love planning weekend adventures with your friends, then you have the
social
skills of a typical Dodge Ram truck driver you. Easily tow your grill, so you can cook up some burgers or sit in your truck bed before a game. Dodge Ram truck drivers attract friendly faces. They are always ready for a good time with some good people.  
Find a Dodge Ram Truck Today in Hendersonville, NC
If you think a Dodge Ram truck is a good fit for your lifestyle and personality,
explore our selection online
. Once you find the Dodge Ram truck you want to call your own,
schedule a test drive
or give us a call at AutoStar CDJR of Hendersonville: (888) 527-7032. You'll find a friendly staff ready to serve you.