The tires on your car, truck or SUV are essential to your vehicle's performance. Think about it - your tires are the only parts of your vehicle to actually make contact with the road!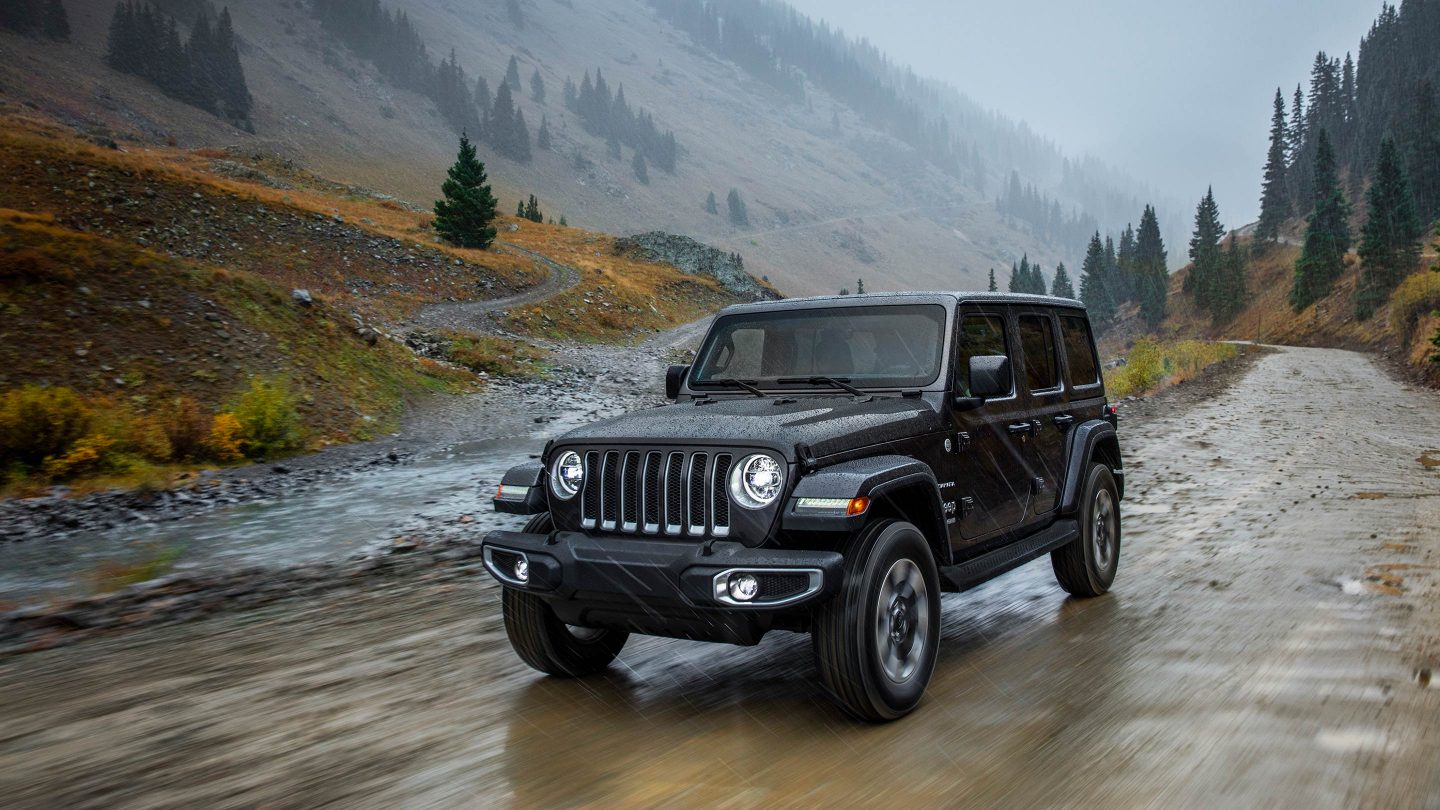 Unfortunately, many drivers don't properly maintain their tires, driving with uneven tread wear because they ignored a simple maintenance tip: tire rotation.
Regular rotation helps extend the life of your tires and improve your vehicle's performance. The service team at AutoStar Chrysler Dodge Jeep RAM of Hendersonville is passionate about helping those in Hendersonville, Asheville, Brevard, Greenville and other areas keep their vehicles in tip-top shape for years to come.
Find out how often you should rotate your tires for peak performance and see how our dedicated auto service team in Hendersonville, North Carolina, can help.
Rotate Your Tires Every 5,000 Miles
There are no hard and fast numbers to go by as to how often to rotate your tires. As a good rule of thumb, we recommend rotating your tires every about 5,000 miles. Fortunately, this ends up being just about every time you need an oil change as well.
Why It's Important to Rotate your Tires
Regularly rotating your tires is important for several reasons.
Tires Should Have the Same Amount of Tread to Keep You Safe
Rotating your tires ensures that all four tires have the same tread. If you neglect regular tire rotations, two tires might have great tread, while two tires are left with worn tread. When you have uneven tread on two tires, it can cause you to hydroplane or fishtail, which can lead to an accident.
It's especially important for those who have a vehicle with all-wheel drive to have even tires, as uneven tired tread can cause damage to the all-wheel drive system to occur.
Rotating Tires Leads to Greater Tire Longevity
Not only is safety an important factor, failing to rotate your tires on a regular basis can lead to decreased gas mileage, a shorter life span, and subpar performance.
Find Auto Experts for Tire Rotations in Hendersonville, NC
If you are due for a tire rotation and live in or near Henderson County, North Carolina, the experts at AutoStar Chrysler Dodge Jeep RAM of Hendersonville want to help.
Our dedicated service team has years of experience helping car and truck owners maintain their tires and get back on the road as fast as possible. We take extra steps to ensure our customers are comfortable while waiting for their vehicle's routine maintenance by offering free WiFi, drop-off service, rental vehicles and more.
AutoStar CDJR of Hendersonville's Service Center is open for your convenience from 8 a.m. to 5 p.m. Monday through Friday ,and Saturday from 8 a.m. to 3 p.m. Schedule your appointment with us today or call us at 877-547-5030 if you have any questions regarding your tires.